Even as recently as five years ago, gluten-free beer choices were pretty dire. Gluten-free guys and gals amongst us are stuck with some unpalatable choices. Many of those with celiac disease or other gluten intolerances often made the understandable choice to make the switch to wine or spirits.
But with the rise of the Gluten-Free trend and the increased awareness of gluten-related conditions like Celiac's Disease, how things have changed! Gluten-free and gluten-reduced beers are now starting to rival traditional brews in terms of creativity, flavor, and after taste. While not every offering is worth your time, you can easily find some satisfying suds free from wheat, barley and grains.
First: what exactly is the difference between gluten-free and gluten-reduced?
Gluten-free beers are made with gluten-free grains, such as buckwheat, millet, sorghum, and quinoa. These alternative grains create those beers' more unusual flavour on the palate.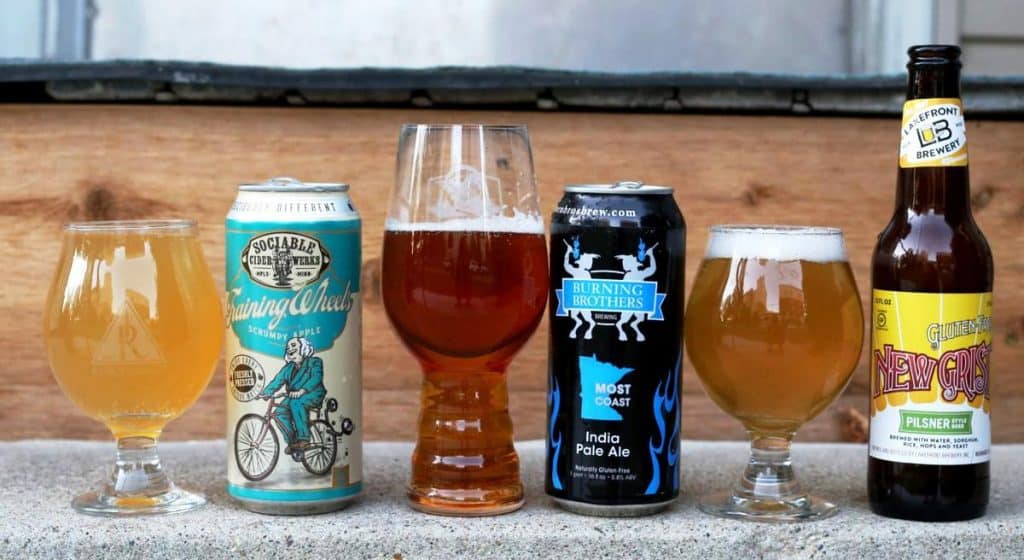 Scientists studying gluten sensitivities have agreed that under 20 ppm (parts per million) of gluten is safe for almost all people with gluten-related conditions, including Celiac's Disease.
Important note! Remember that people with serious gluten intolerances may still have a reaction to some gluten free beers due to risks of cross-contamination at the production facility.
What about gluten-reduced beer?
Gluten-reduced beer refers to beers made from "regular grains" (e.g., wheat, barley or rye – all which contain gluten), but which have had their gluten "broken down" by enzymes. This means there is still gluten in the beer, but the pieces are smaller and believed to be too small to be detected by your body as gluten .U.S. government restrictions prevent brewers from labelling these beers as "gluten-free" –however, they are legally allowed to label them as "gluten-reduced," providing that they pass the same tests that show they contain less than 20 ppm gluten.
Our favorite Gluten-Free and Gluten-Reduced beers
Without further ado, and in no particular order of preference (they're all pretty great!), here is our list:
1. Celia Saison (Gluten-free)
Ipswich Ale Brewery
You may have heard of T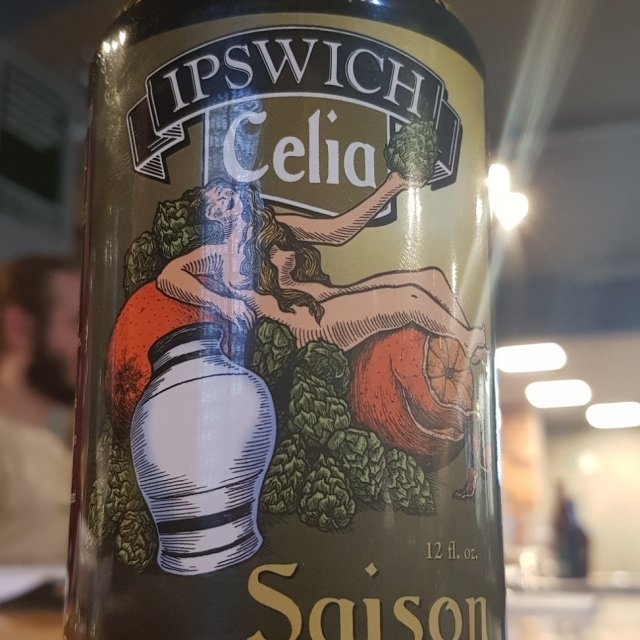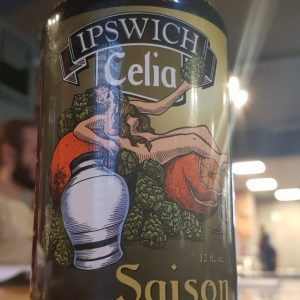 he Alchemist, a brewery based in Waterbury, Vermont. They are responsible for the legendary Heady Topper, considered one of the best American IPAs. What does that have to do with this beer? Well, it was The Alchemist's founder, Jon Kimmich, that developed the recipe for Ipswich Ale's Celia Saison – so in terms of craft beer pedigree, that's pretty impressive. Note also its clever name: it actually uses Celia hops and simultaneously references those with Celiac Disease – their target customer. Celia Saison is a sorghum-based, Belgian-inspired summery beer with just a touch of orange on the palate.
---
2. Roasted Coffee Strong Ale (Gluten-free)
Burning Brothers Brewing
The Burning Brothers take their unusual name from the former careers of founders Dane Breimhorst and Thom Foss. The two met as fire eaters in the circus! They rekindled (get it?) their friendship over a shared passion for home brewing. With a whole host of year-round and seasonal brews (including 2 IPAs), their Roasted Coffee Strong Ale truly stands out from the crowd.
---
3. Tweason'ale (Gluten-free)
Dogfish Head Brewery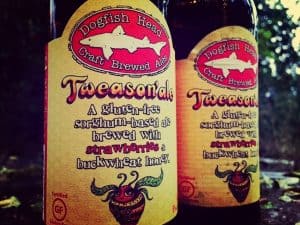 Easily available all over the country, Dogfish Head Brewery is a mainstay on the craft beer scene. The Tweason'ale is released quarterly (between their seasonal offerings) and has gluten-free beer lovers lining up to stock their coolers. It is flavored with strawberries and a touch of buckwheat honey, giving it a sweet flavor and making this is a seriously drinkable beer.
---
4. RedBridge Lager (Gluten-free)
Anheuser-Busch
Well,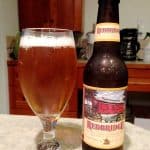 we all knew that the macro breweries would get in on the gluten-free trend, and Anheuser-Busch has answered the call. Redbridge lager is made with sorghum and it does not differ from their typical lager offerings. Is this a compliment? Probably not. That said, if you are looking for a basic, pretty low-cost gluten-free beer to quaff at a BBQ or the beach, this is a good go-to.
---
5. Codename: Superfan (Gluten-reduced)
Odd13 Brewing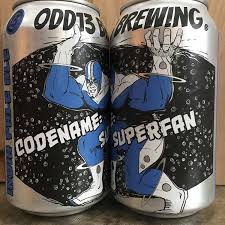 Point to note here is owner Ryan Scott's beer-loving wife Kristen has a gluten allergy. So we can see Odd13 Brewing stay ahead of the curve on gluten-reduced beers. To get gluten-free beer lovers in on the hazy IPA trend, they have crafted their Codename: Superfan.
---
6. Delicious IPA (Gluten-reduced)
Stone Brewing
Stone is beloved across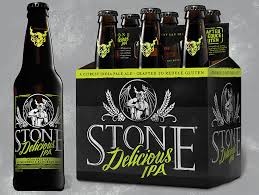 America and Europe and has been producing some seriously great IPAs for more than 20 years. Their Delicious IPA does what it says on the can – it is a gluten-reduced beer that tastes damn delicious! A blend of Lemondrop and El Dorado hops means that this gluten-reduced IPA is bright and citrusy. It has less than 10 parts of gluten per million, meaning that it is well below the FDA's gluten-free maximum of 20 ppm.
---
7. IPA Range (Gluten-free)
Ground Breaker Brewery
Ground Breaker is committed to using local produce and ingredients out of their home town of Portland. They use Oregon hops and fruit in their wide range of celiac-friendly beer. Pale Ale and Dark Ale stand-out IPAs. They have five on rotation, all with different levels of hoppiness. Make sure you stop by their fully gluten-free Gastropub for burgers, pizzas, and of course – more beer.
---
8. Glutenberg IPA (Gluten-free)
Gutenberg Brewery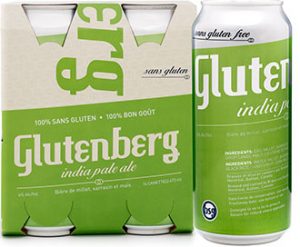 Anyone who is particularly concerned about even the slightest trace of gluten needs to check out the Glutenberg Brewery. Based out of Montreal, this is a 100% gluten-free facility that caters to a wide fan base of grateful celiac sufferers and beer lovers alike.
---
9. Estrella Damm Daura (Gluten-free)
S.A. Damm Brewery
Another macro brewery makes this list, owing to its ubiquity and ease of access. The Spanish S.A. Damm, famous for their ubiquitous Estrella Damm, brews their award-winning Daura with barley malt and then removes the gluten with enzymes, leaving this beer has a robust, malty flavour. This beer has racked up a ton of awards since its launch in 2006!